Kate D Mahoney is the author of The Misfit Miracle Girl, Candid Reflections and an international speaker who travels the country to share anecdotes from life as patient and caregiver- it's crisis, but with jazz hands. She is on a mission to inspire audiences across the globe sharing candid reflections and her miracle story.
"You will never find a real life story as special and as rich as Kate D. Mahoney's. She writes with a fierce passion and a rare combination of spiritual seriousness and holy irreverence, a combination that I consider essential. Kate will get your heart pumping and won't let you take sides easily."
Thomas Moore
Misfit Miracle Girl shared Kate D. Mahoney's post.
Monday, December 25th, 2017 at 11:49am
Kate D. Mahoney
If you have a chance to get outside, take it. Even if you have only a moment, or have to bundle up, or both. Hit the reset button by way of a literal breath of fresh air. Amidst the distractions of travel, wrapping and unwrapping,...
Facebook

Sunday, January 7th, 2018 at 5:53pm
RT @Kellyjcovert: "I'm the one who sets the tone for the day." @katedmahoney from In Her Voice Ep. 18 https://t.co/4at6IRYHEx #podcast #inh…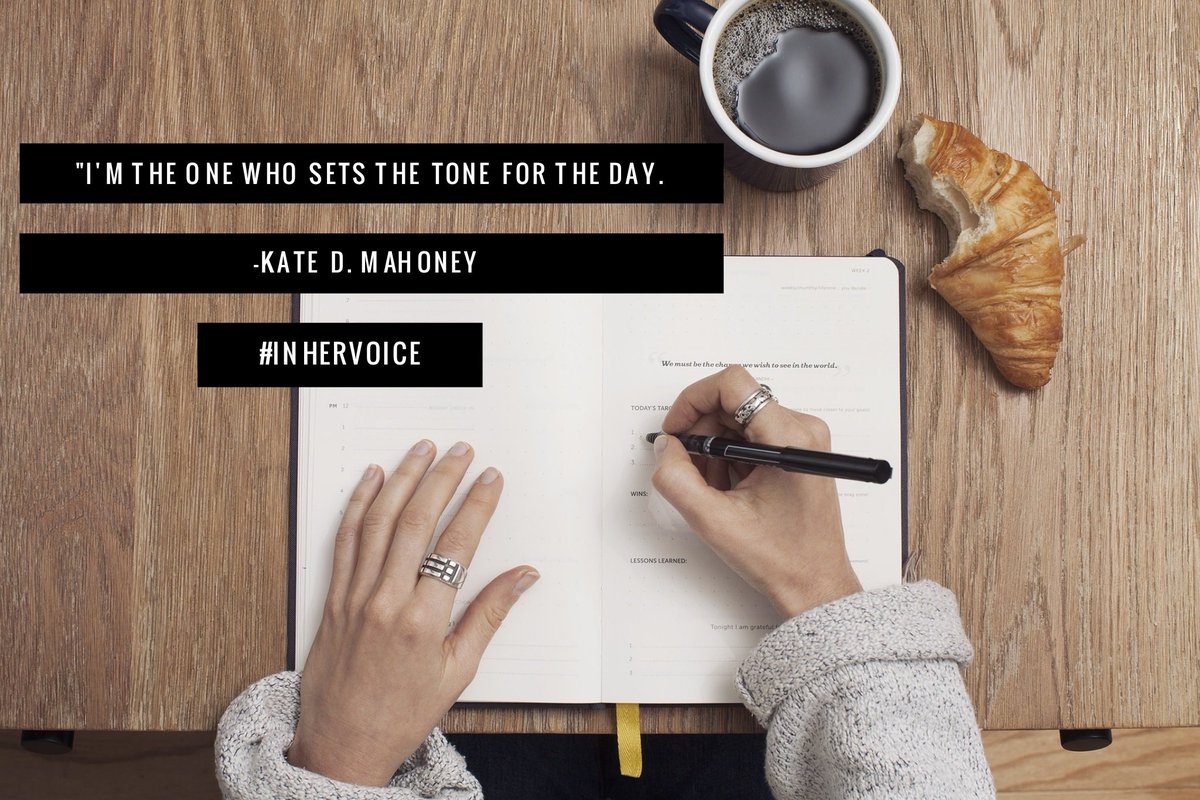 Sunday, December 31st, 2017 at 9:20pm
RT @Kellyjcovert: @katedmahoney is literally a miracle...but that doesn't define her completely. Listen to In Her Voice for more! https://t…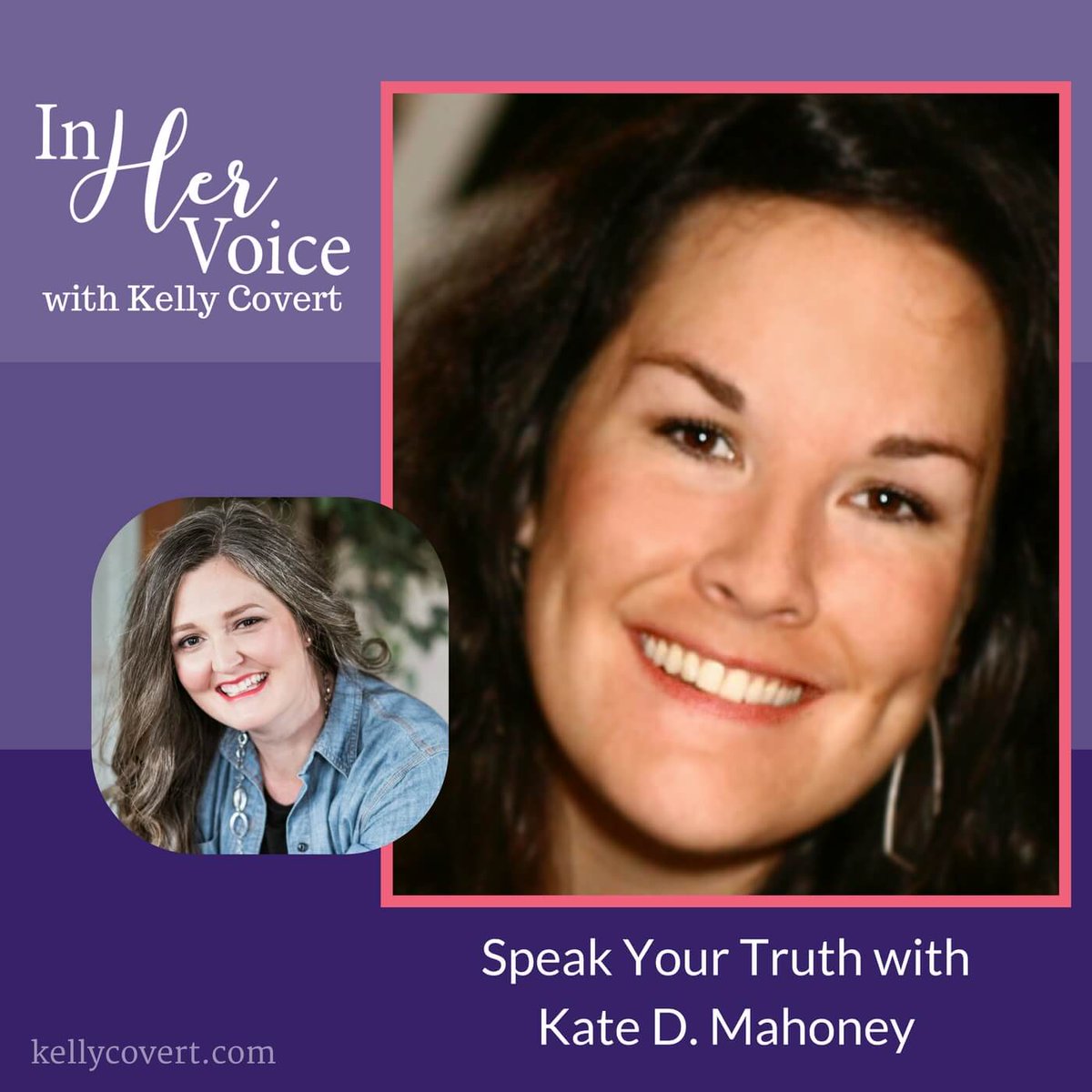 Saturday, February 4th, 2017 at 7:53am
RT @BNSyracuse: We're excited to welcome Kate Mahoney for a talk & signing on Saturday, 2/4 at 3 PM! #katemahoney #miracle #authorevent #bo…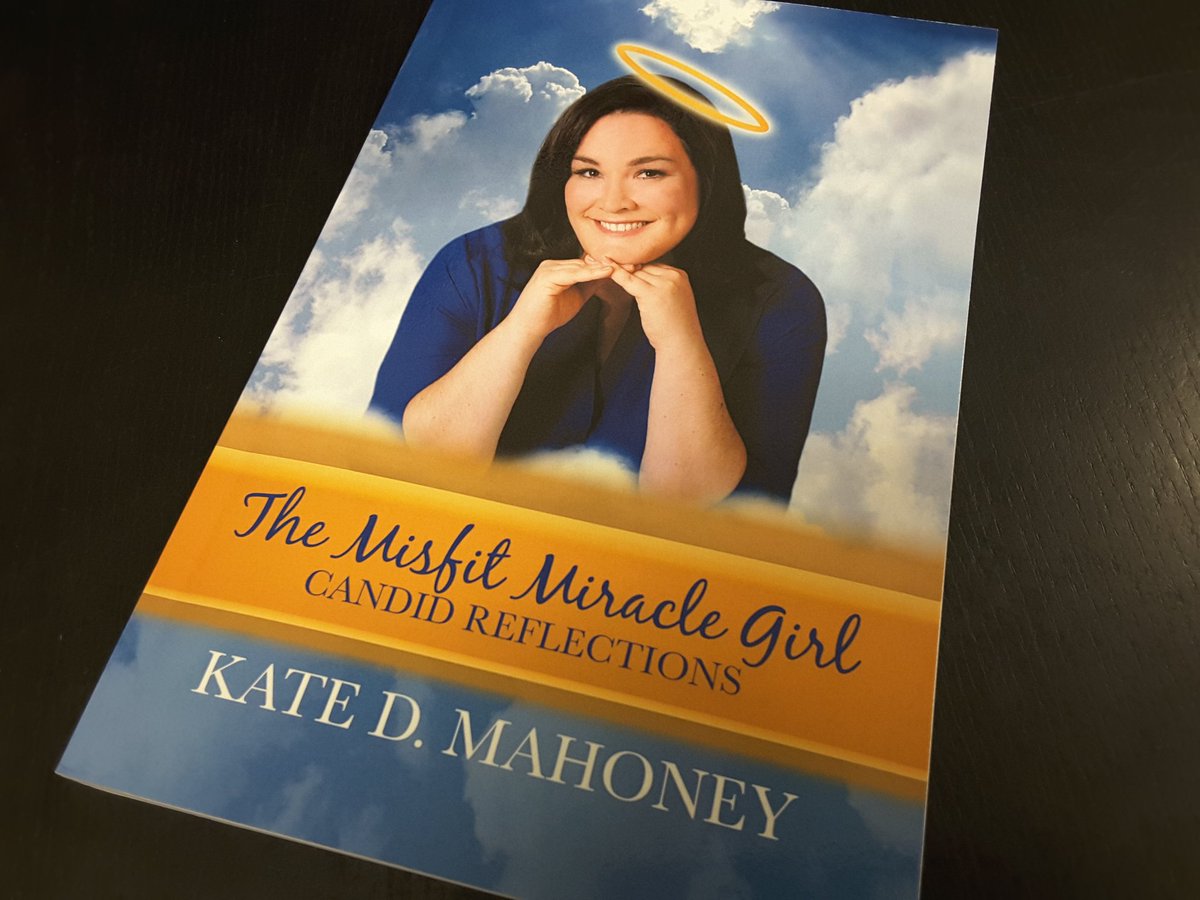 "Kate and I were friends for years before I ever understood what she'd been through as a kid, moving to another country then fighting cancer, and then surviving it only through an act of God so undeniable it was recognized as an official miracle by the Vatican and played a large role in the canonization of a new Catholic saint. Kate has an incredible capacity for listening and providing empathy and support, and a unique perspective on life's struggles that I appreciate more and more with each conversation."
– Cassie Dowling Burke, Health Communications Consultant.  –Bel Air, MD.
"Feeling all the feelings is okay. We have to meet each other where we are without judgment."
"Kate's raw, beautiful truth is one of a life that has been made richer through the mess of pain and faith and struggle and miracles. It will touch you deeply."
Mary Ellen Clausen